US Expat Tax Services in Poland
anita kraszewska
US Tax Advisor

US Federal and State Taxes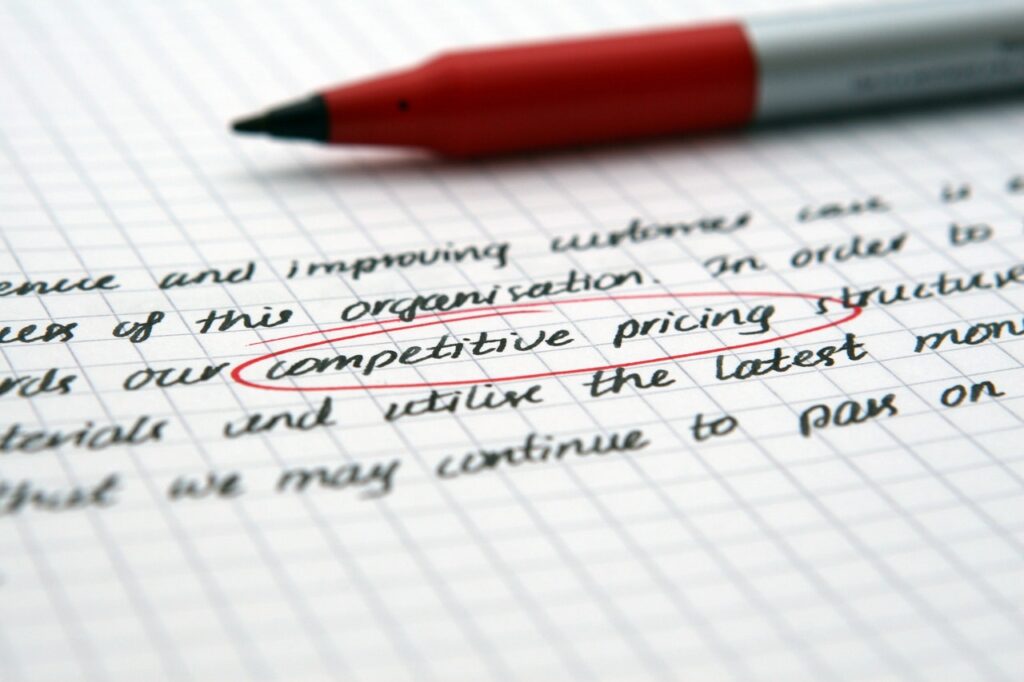 Foreign Bank Account Report
File your US Taxes today!
Tax Service provided with the utmost knowledge, Integrity, Trust, Passion and Security. Our Mission is to provide clients with personalized Tax accounting and Consulting Services
Learn how to get the most of the PL/US tax system for both individual and business income.
Stay up-to-date and receive professional advice on specific regulatory requirements.
Follow Us For The Latest Updates